MEET BENJI!
Ruff Ruff! *Insert sweet puppy kisses*

Hi there, fellow dog-mamas, this is Benji. He's seriously the (best) Shih-Tzu!
Becoming a dog mom while juggling my everyday life was a little bit of an adjustment. Everyone warns you that it's a huge responsibility, and they are all completely right. I don't often see pages dedicated to our fluffy, fabulous, four-legged besties. S'RUDE?! What's with that? No but seriously, it's pretty absurd how much I now love something other than myself. ;)
This February, Benji turns one! I really can't believe it. Time flies when you're taking 4 - 5 walks a day and playing fetch. Here, I am going to share some of our favorite products: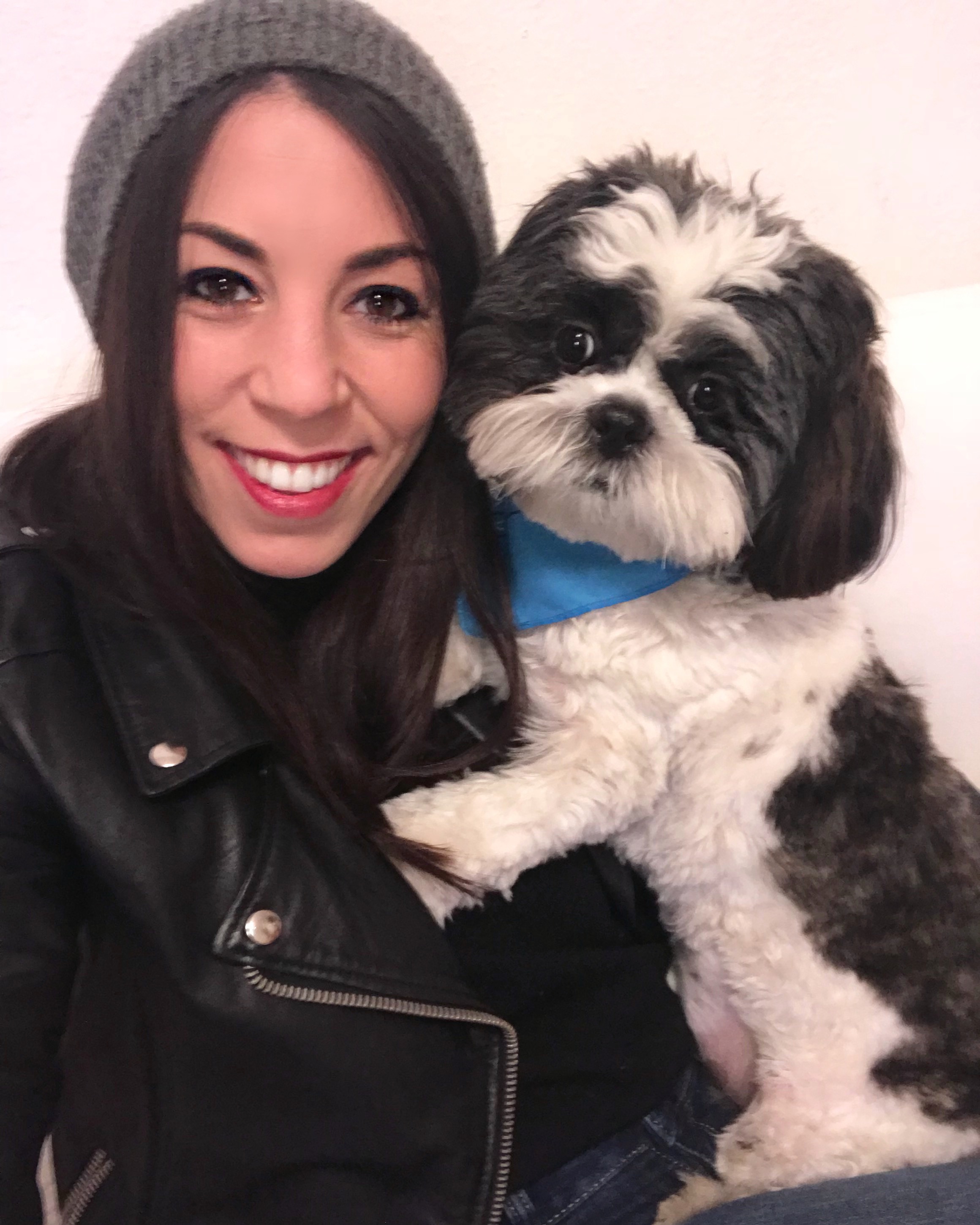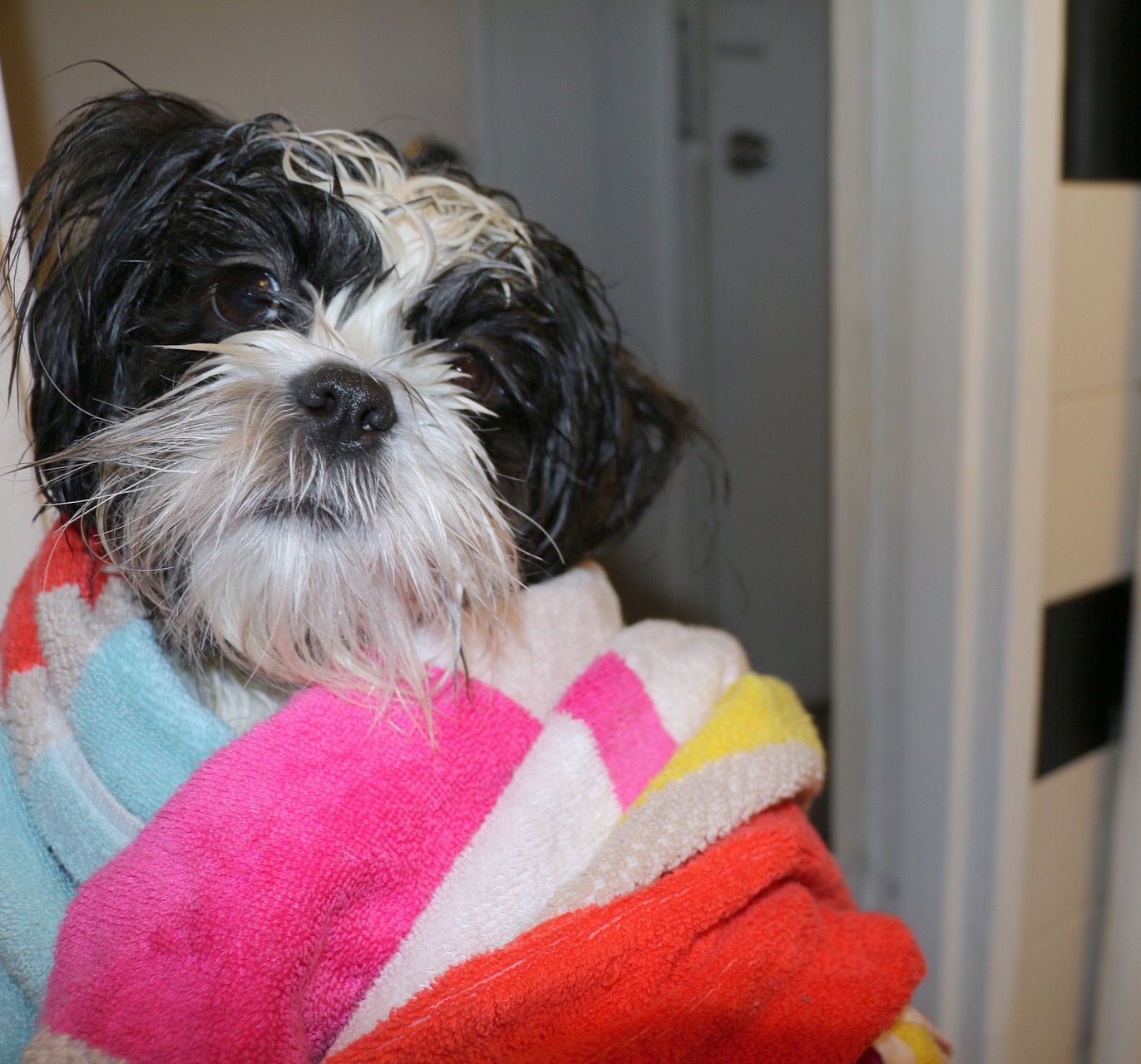 Duck Duck Goose - Dinner Patties
Benji has been eating Stella & Chewy's products since day 1. I break up one patty and mix it with 1/4 cup dry food. With age, I've noticed Benji prefers a little bit more of the patty and for the food to be a bit wetter, so I add water. The vet says this . (I check everything I do with the vet first.)
Chicken & Brown Rice Recipe - Dry Food
This is the dry food Benji loves. I have difficulty finding it in stores, so I have it delivered once a month like clock work. I am very lucky though, we have never had any serious struggles with meal time.
Original Puppy Biscuits
Milk-Bone® Puppy biscuits feature the same teeth-cleaning and vitamin-enriched goodness of Milk-Bone® Original biscuits but are specially formulated for puppies 1 year and younger.
Organic Chicken & Brown Rice Sticks
Found these at Trader Joes, Benji is obsessed.